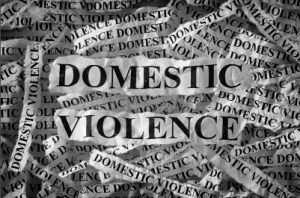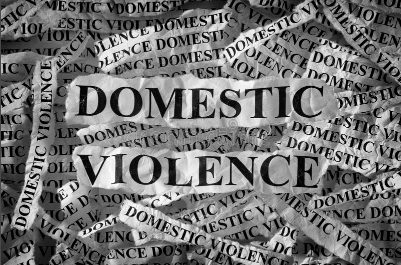 i, I'm Prissy, I am a survivor! Because of the statistics of domestic violence and deaths because of the abuse, watching close friends and family being abused I soon found myself becoming an advocate for all who could not speak up for themselves.
What was my plan?
Soon after I came to a realization that Crypto Currency (Empower Network) can, and will be, a financial vehicle for anyone trying to rebuild their lives after you have started your new life. Crypto Currency can also be used as a safe haven for those needing help to end the abuse cycle. It is easy to store, send, and used to purchase many items every day.
Here are a few ways the Empower Network can help!
Private Coin – Anonymous send, transactions can't be tracked, which makes it [...]