Why Empower is an Advocate for Stopping Domestic Violence Abuse
To send a tip to the author, please login.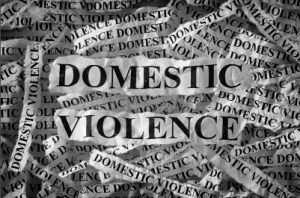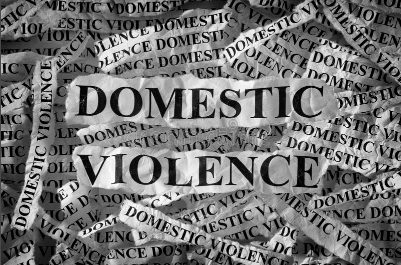 Hi, I'm Prissy, I am a survivor! Because of the statistics of domestic violence and deaths because of the abuse, watching close friends and family being abused I soon found myself becoming an advocate for all who could not speak up for themselves.
What was my plan?
Soon after I came to a realization that Crypto Currency (Empower Network) can, and will be, a financial vehicle for anyone trying to rebuild their lives after you have started your new life. Crypto Currency can also be used as a safe haven for those needing help to end the abuse cycle. It is easy to store, send, and used to purchase many items every day.
Here are a few ways the Empower Network can help!
Private Coin – Anonymous send, transactions can't be tracked, which makes it easier to save funds to use to GET OUT!
Build Your Success – Can you make it on your own? Of course you can. Don't be so hard on yourself , anyone can achieve anything if they set their mind to it , So don't let them tell you " you won't find better" or " you won't make it without me" because that's just them trying to get you to stay.
Life Plan – Plan for your life after – Make plans, get an emergency kit together, extra clothes for the kids, extra cash (empower coins) anything you're going to need once you do escape. Keep the emergency kit at a close friends house so you do not get caught with it
Increase Your Security – after you have established your new life , you will need a support network to help with the difficulties that many in this situation encounter. Empower can help in these times of need find groups to offer solutions.
There is a lot of help out there for you and The Empower Network can help you find it.
Want to get involved and help in our goals?
If you have any questions about Empower Network please feel free to contact us. if your a business looking to help out in the domestic violence abuse project providing services or donate to a shelter please contact us.
If you are in a situation and require help!
911 – Call the cops Domestic Violence shelters – they will always help, 911 will take you and drop you off, and it is an unknown location
Domestic Violence Hotline – if you need help, you can call they will point you in the right direction.